Standard quality is our policy
We have a well established quality control laboratory at all our manufacturing locations, equipped with sophisticated instruments that are capable to carry out required classic and instrumental analysis in-house as per cGMP and GLP norms.
Quality Control lab engaged in analysis of Raw Material, Packing Material, in process, Intermediate, Finished products ,Analytical Method Validations and stability studies.
To develop and maintain the Quality Culture among the organization Quality Assurance plays a vital role. Commercial manufacturing of APIs and Intermediate are carried out at our manufacturing sites complying with national and international quality standards.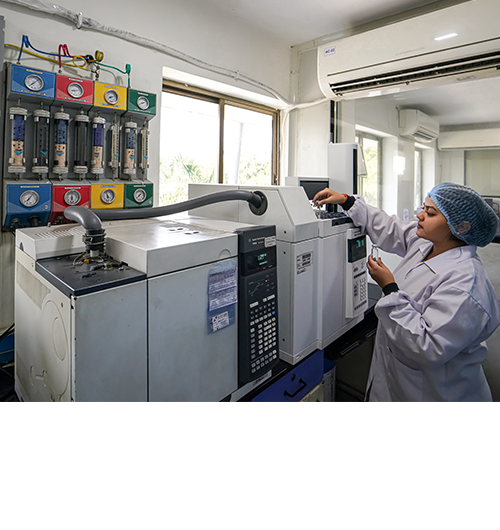 Quality is all that matters
We are focused on creating and delivering the best quality products and processes with no compromise.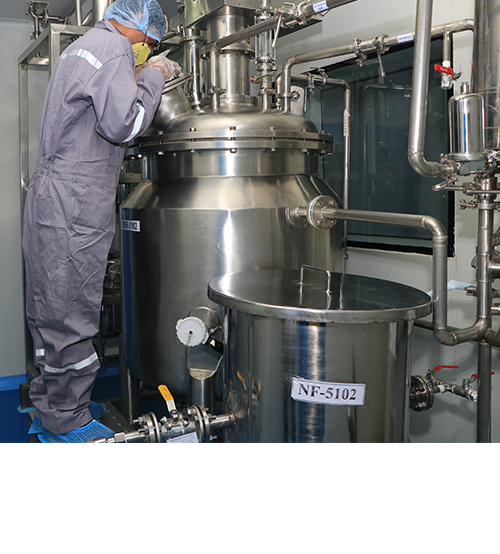 Taking the best everywhere.
We have setup a very efficient system for regulatory affairs to manage various needs of the market.
Standard quality is our policy
Regulatory affairs department has a very vital role in Pharma industries to support the various customer and regulatory agencies to register our product in various country and regulated market.
Our team is capable to support the our customer by providing Technical Package, documents in CTD formats like O_DMF ,R_DMF,CEP fillings etc in timely manner.
State of art manufacturing facility capable for bulk production
We are research based manufacturing company that has a state of art manufacturing facility, suitable for manufacturing of cortico steroids API's and its Intermediates. Manufacturer of specialized Cortico Steroids
Our Manufacturing activities are carried out as per cGMP norms to bring out best results and give clients best experience of associating with us. We have two separate zones for manufacturing of Intermediates and API's.
Intermediate Manufacturing are equipped with different size stainless steel and glass lined reactor ranging from 250 L - 5000 L Centrifuges, Driers, Sparkler filter and having a separate man Entry, Material entry, Drier area, Intermediate Storage room, Washing Room, Carbon Slurry Room, Etc.
Pharma manufacturing Area is a Class 1,00,000 with adequate number of separate AHU's to handle the different products and equipped with Stainless Steel reactor, Vacuum Dryer, Multimill, Shifter Jet Mill etc. and having a separate area for Production, Packing, Sampling, Quarantine and approved material.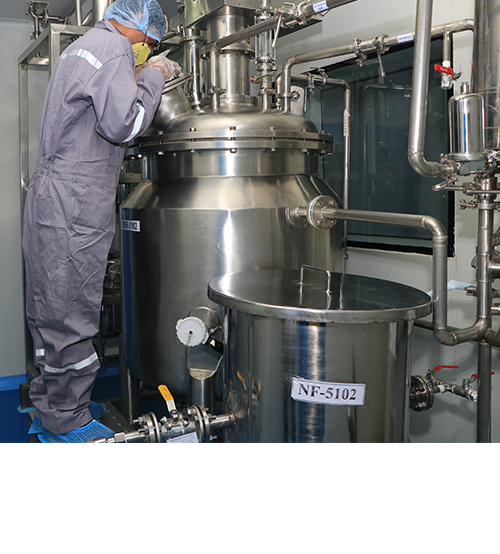 Create with care
Every minute detail and norm is taken care of when it comes to manufacturing. We aim to provide the best and in line with the standards.
We have in house Micronisation and testing facility to enable us to achieve the customized PSD requirement.
We also able to provide the injectable and sterile products.
We respect the Safety, Health and Environmental norms impose by authority and we maintain the adequate standards in manufacturing of products.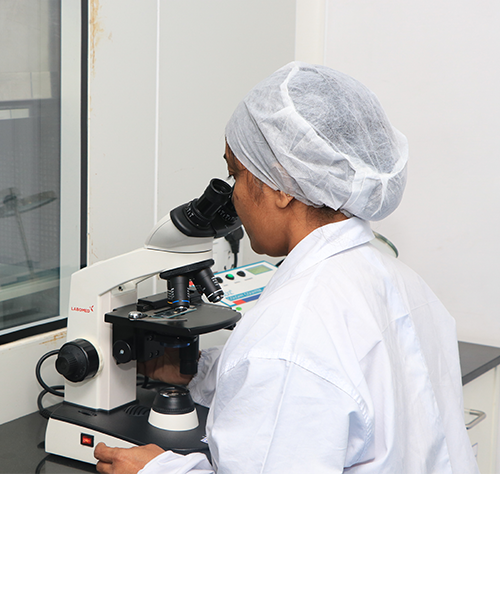 "Digging deep" into the Processes.
We are always in Process to serve our "Clients" better. Our Plant has best of the facilities in terms of R&D, Manufacturing and Quality that aids in faster development of our Organisation.
Focussed research & development
Maharshi Pharmachem believes that Research & Development is the growth engine for organization to make a present in Domestic as well as in International market. All R&D initiatives are guided by qualified and experienced professionals to provide affordable yet high quality product with strengthen impurity profile , Residual solvents as per ICH guidelines , required polymorphism for health care and wellness.
We own R&D Center at manufacturing site which is involved in New products development by cost effective indigenous method, Process mapping activities and trouble shootings.
Our R&D center is capable to develop and synthesis the customized product as per customer requirements with use of advance chemistry.